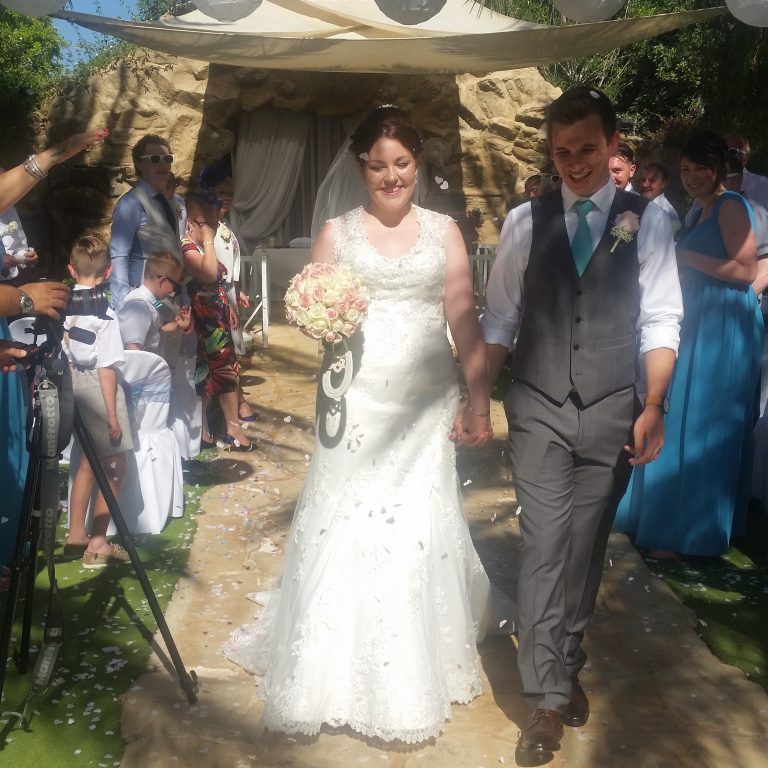 Jamie – Thank you for all your help. Everything was perfect and we wouldn't have been able to do it without your help.

Vicki – Thank you for organizing our big day! It went so smoothly and we couldn't have done it without your help. It was perfect!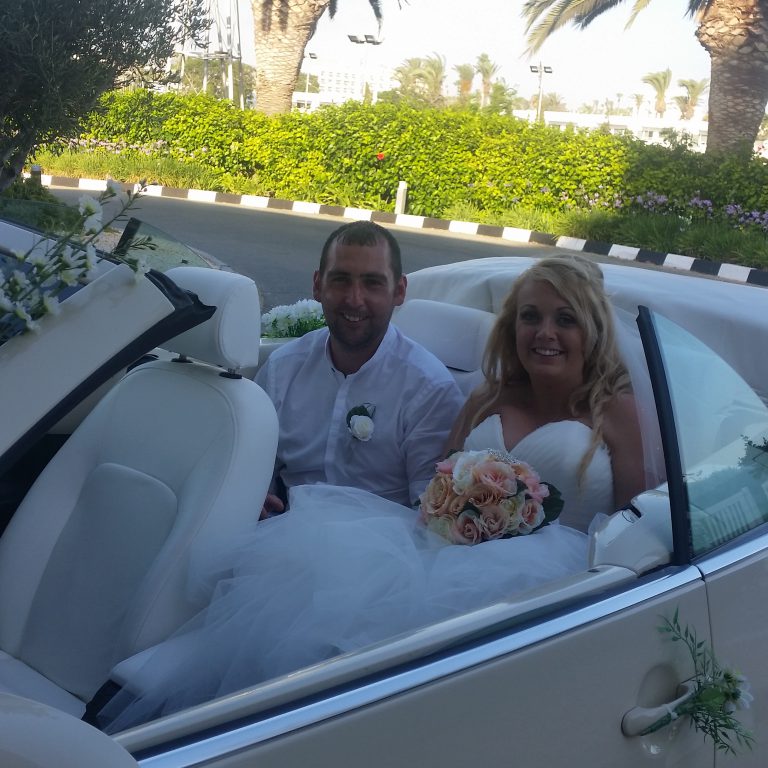 Mark – Everything was perfect from start to finish. Couldn't have asked for a better day!

Stacey – Everything was amazing from booking the wedding to after it! On the day, Jude even helped me into my dress and shoes!!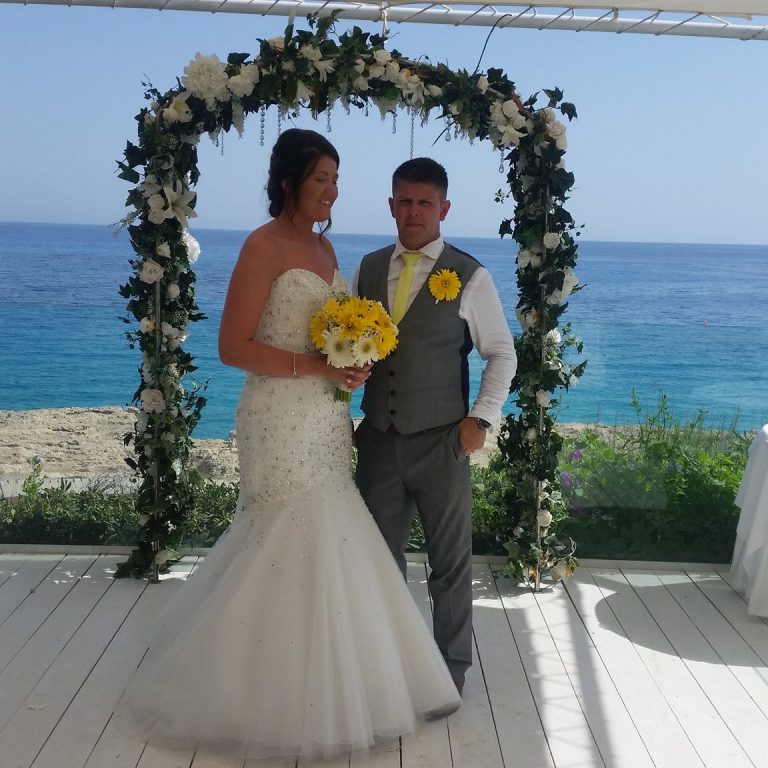 Jamie – The most perfect day I could have asked for. Jude did a fantastic job from start to finish. Thank you for everything! PS – the wedding bus is a must!

Kimberley – As above… the most perfect day. Wouldn't change a thing. Jude did an amazing job… best day of our lives.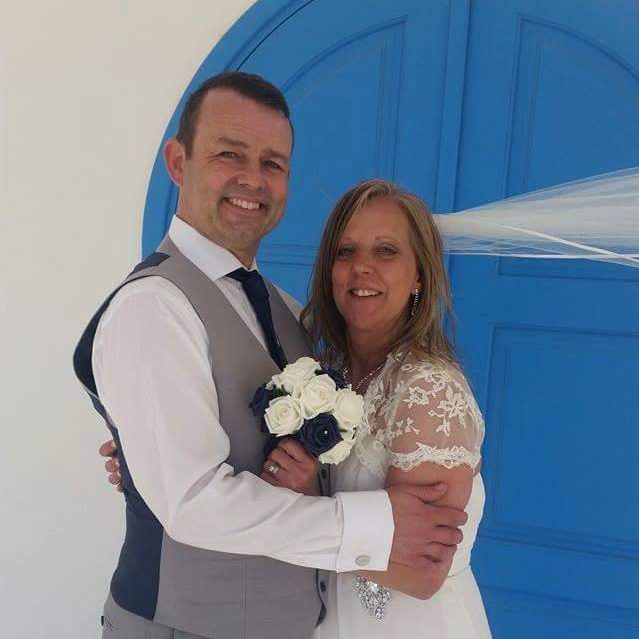 Darren – Jude was brilliant from start to finish, everything was perfect. A very big thank you.

Dawn – I was very happy with the service from start to finish. Jude is a very friendly, helpful lady who did everything she could for me and I won't forget her.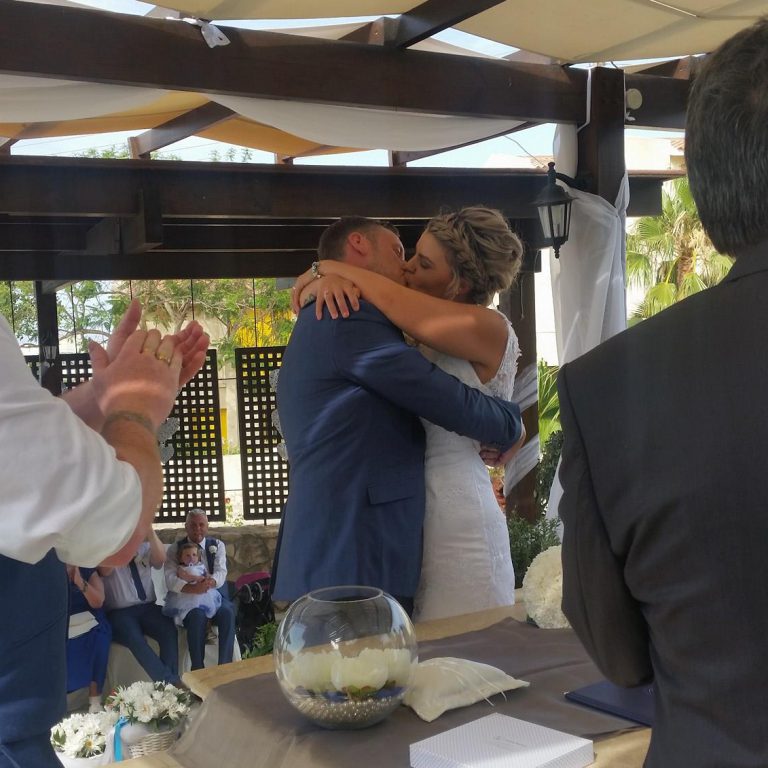 Greg – Would like to say thank you to Jude, the restaurant and Danny. We had an amazing day and no stress… so thank you so much.

Jenny – Couldn't have asked for a better day, brilliant wedding organizer… couldn't be happier!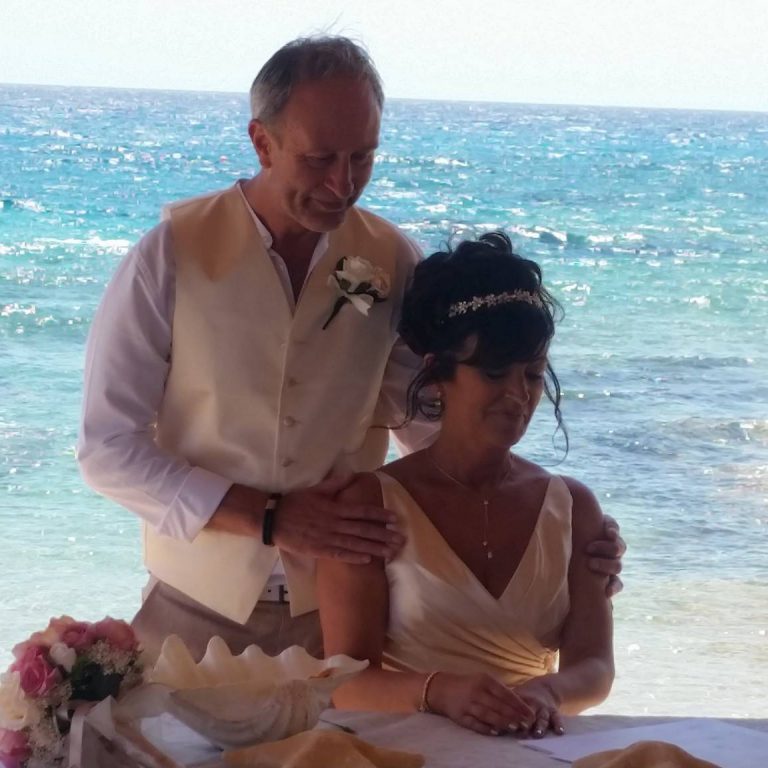 David – Wonderful, perfect, everything we hoped for, a day without compare. Jude; you're a star… Thank you!

Susan – There are no words that can describe how much I enjoyed our wedding day. Jude was there for us which made the day run so smoothly… just perfect!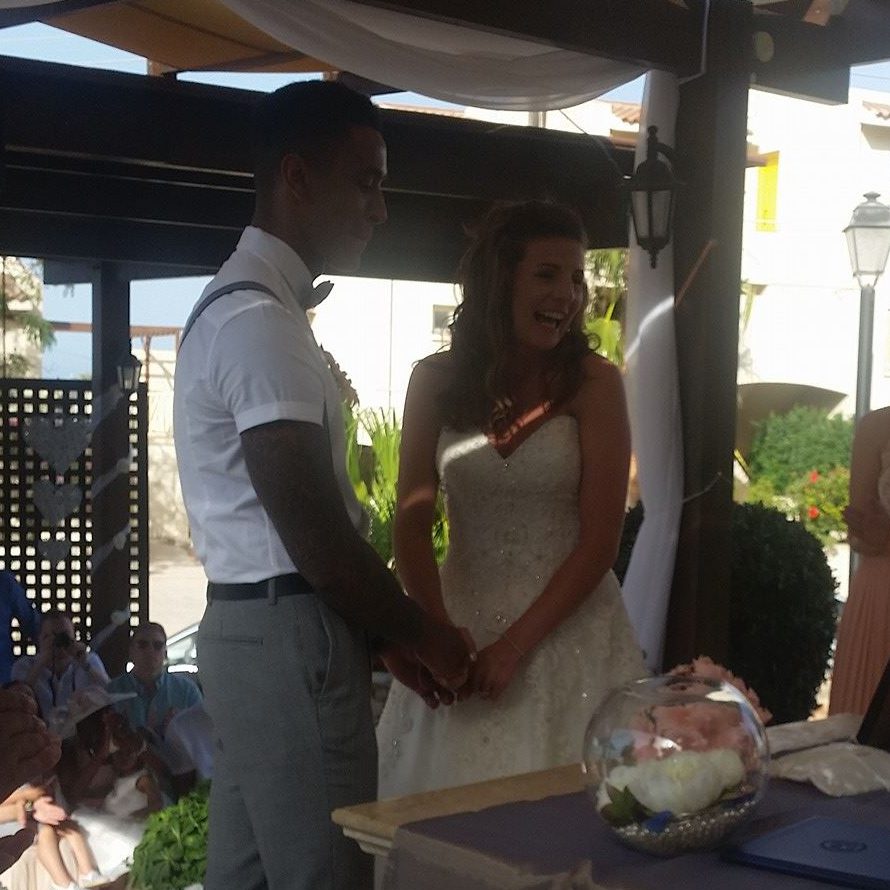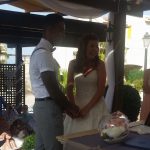 Jude was very helpful and made the wedding preparations and day very calm and not stressful.

The decorations supplied by Jude were beautiful – every detail made the wedding even more special.

Nathan – Thanks for everything… great wedding!

Lauren – Thanks for all your help making our wedding so perfect and stress free. Will be recommending your services.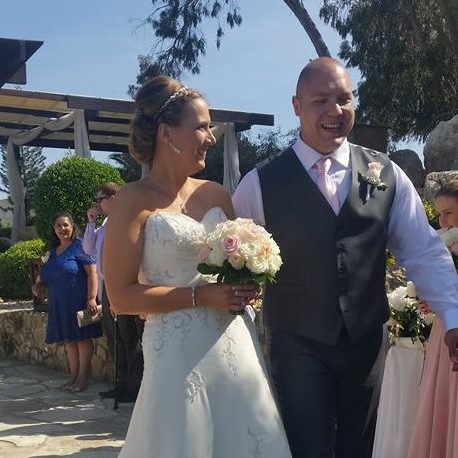 Scott – I loved the service given from start to finish… it was everything and more than we could imagine.

Jane – As soon as we met Jude, I felt immediately much more calm and reassured.  The service we received was fantastic and the day was beautiful.  Thank you so much!
All emails responded to immediately and any queries resolved. When we met with Jude, we didn't need to ask any questions, Jude knew what we would want to know and had all the info ready for us!
On the day, Jude was always on hand to explain what was going to happen next which made us feel more relaxed.
Cake was lovely!! (I ate 3 pieces). Mercedes was very clean and we loved the vintage bus and so did our guests. Flowers were lovely too!
Our photographer was pleasant and funny… excellent photos.