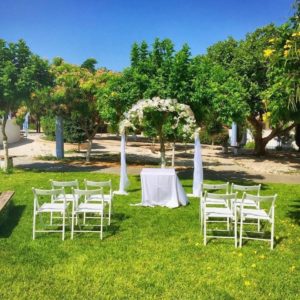 Sotira Town Hall is a lush green garden venue that is ideal for anyone on a budget. Unlike other town hall venues in the area this is the only one outside (after all you don't come all the way to Cyprus to get married indoors)!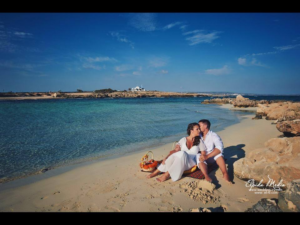 Ayia Thekla Private Island – this is the only TOTALLY private municipality venue there is. Ideal for small parties, you can't choose a more secluded island which can only be accessed by boat.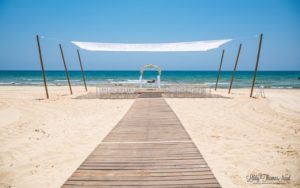 Sirenes Beach is our most popular beach venue with white sand clear blue sea. You can see why this is the number one!