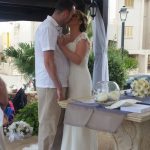 Steven – Everything went smoothly and was perfect. The suppliers used were top notch and we were put at ease straight away after meeting Jude. Couldn't have asked for more.

Lauren – Our wedding couldn't have gone any better. We had the best day and can't thank Jude enough for sorting everything. Will treasure the memories for a lifetime!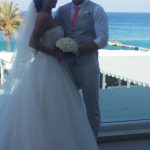 The service offered before arriving in Cyprus was brilliant… Jude was fantastic from start to finish!

When we met with Jude everything necessary was mentioned. On our wedding day, Jude was there to help with both the Bride and the Groom.

We ordered carnations for our flowers, but the colour we wanted wasn't available, so they were replaced with roses which was perfect!

Carl – From start to finish everything was perfect! Jude you are a legend and couldn't have asked for anything more! Cheers!

Carrie – Just want to thank you for everything you did for us. It's obvious you love what you do. I will recommend you to any bride getting married in Cyprus.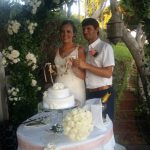 The service we received from Jude before arriving in Cyprus was efficient with quick email responses.

When we met with her in Cyprus, Jude answered all the queries we had and put us at ease.

Joe – Overall we were so pleased with the service provided. Everything was made so personal and really happy with how smoothly the day ran thanks to Jude!

Georgina – All the people and services provided were so amazing – beyond our expectation. So happy we had Jude as our wedding planner! She's great at what she does.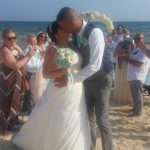 Before our arrival in Cyprus the service we received from Jude was friendly, prompt and honest!

When we first met her, she answered all our questions was down to earth and friendly.

Daniel – AMAZING!! Couldn't have asked for anything more. Jude was out of this world and mine and Jenny's dreams come true… thank you!

Jenny – Thank you so much for making our day perfect! Jude, we couldn't have made our dream come true without you… THANK YOU!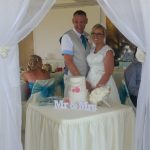 Simon – Jude made our day perfect from start to finish. Would highly recommend her services.

Sarah – All the times I have spoken with Jude, her service has been amazing. Couldn't fault anything… she made our day perfect!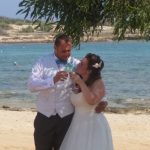 Thank you so much for a fantastic wedding day. We couldn't have asked for more.  Jude made it run smoothly and made all our requests a reality!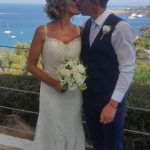 We both feel the day was perfect and could not have gone better for us. All our family and friends enjoyed the day too!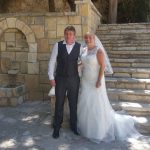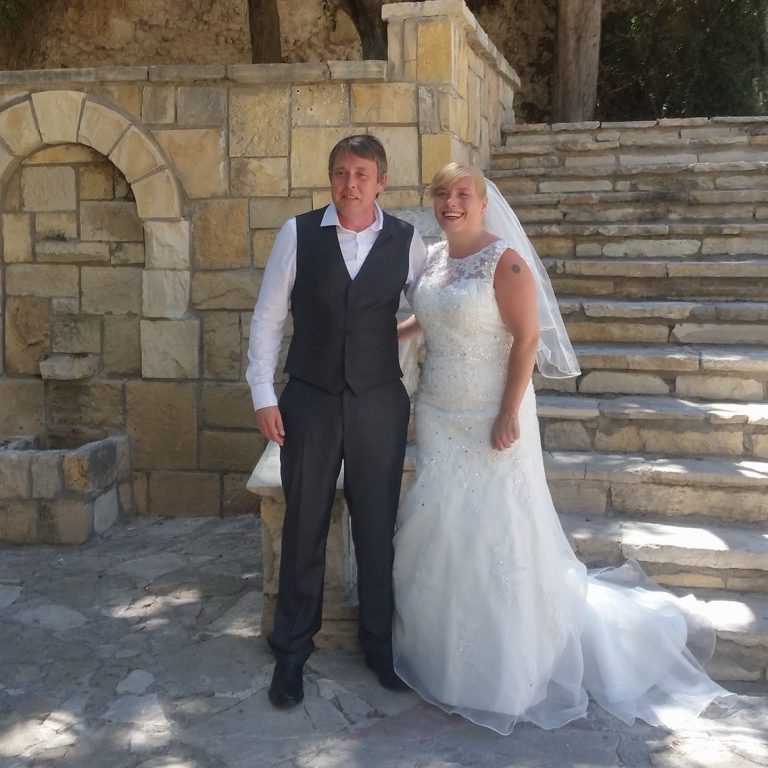 Clive – Excellent day had by all.

Tina – Jude put us all at ease. Great lady to have on your wedding day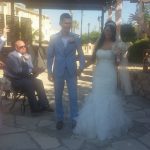 Lee – Jude was brilliant. Put my wife at ease. Even organized parts of our reception which was booked separately from Jude – Top Class Service!

Michelle – Jude's service was brilliant. She went above and beyond – helped me get into my dress – organized everything perfectly.