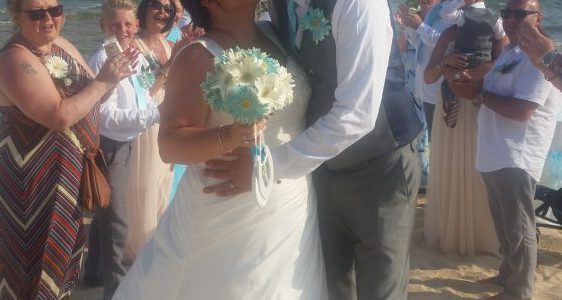 Before our arrival in Cyprus the service we received from Jude was friendly, prompt and honest!
When we first met her, she answered all our questions was down to earth and friendly.
Daniel – AMAZING!! Couldn't have asked for anything more. Jude was out of this world and mine and Jenny's dreams come true… thank you!
Jenny – Thank you so much for making our day perfect! Jude, we couldn't have made our dream come true without you… THANK YOU!