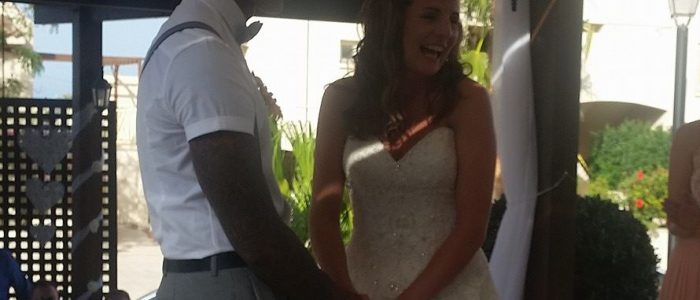 Jude was very helpful and made the wedding preparations and day very calm and not stressful.
The decorations supplied by Jude were beautiful – every detail made the wedding even more special.
Nathan – Thanks for everything… great wedding!
Lauren – Thanks for all your help making our wedding so perfect and stress free. Will be recommending your services.