Wedding Cakes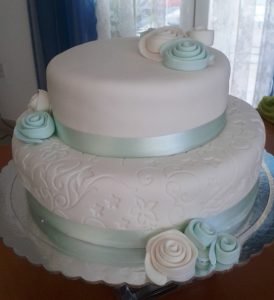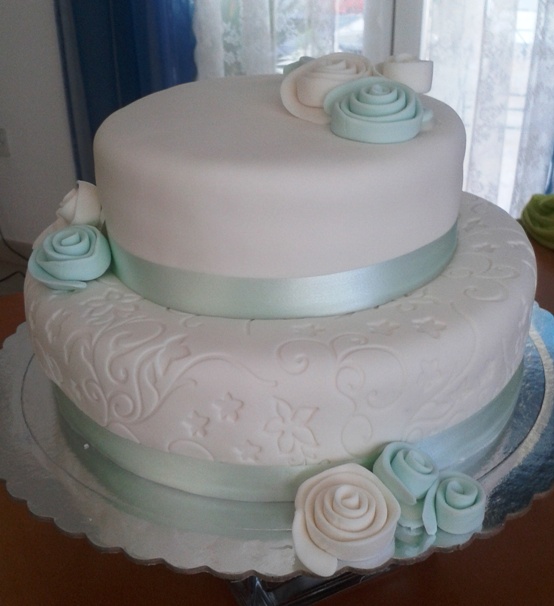 You can choose from our standard one or two tier wedding cake. For a selection of other cakes from our baker (please ask for prices), please click here…
Alternatively, if you have seen a cake that you like, just email a photo for a quote.
Cars and More!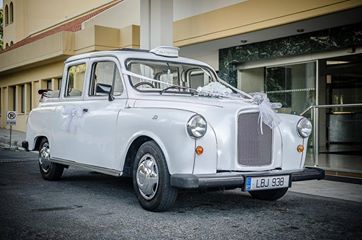 Arrive in style… I can arrange lots of different types of transport for you and your guests. A 6 seater decorated Mercedes, London Taxi, Vintage Beauford, Bonnie the Beetle or even a horse & carriage!! We can also arrange transport for your guests. For more photos, please click here…
Flowers on your wedding day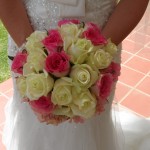 There are many types of flowers readily available in Cyprus. Our experienced florist has been working with us for the last 7 seasons. For more photos, please click here…
If you have seen something you like elsewhere, just email a photo and our florist will do her best to recreate it.
Hair & Makeup
A professional service is offered by our hairdresser and makeup artist. With many years of experience between them, you will definitely look your absolute best for your wedding day! So why not pamper yourself and let our team take care of you, your bridesmaids and guests?
Other treatments such as waxing, facials, manicures and many more are also available. Just ask us for details!
Photography for your big day
Would you consider not having your wedding photographed? I'm sure the answer to that question is no! Of course you want to have a permanent reminder of your wedding day either by photos or video or both.
Our photographer has a unique style and amazing packages at even more amazing prices! To see some of his work, please click here…